Making Money Wholesaling Properties
Wholesaling properties is how many real estate investors started and have made quite a success for themselves. Wholesaling is when an investor gets the seller to agree to sell the property to and it's placed under contract with a limited amount of time to purchase the deal. The wholesaler would then take that signed contract and sell their position as the buyer to another investor who will step in and buy the house for themselves to use as a flip, rental, etc. The buyer pays the seller at closing plus an additional fee to the wholesaler. The wholesaler walks away with cash in their pocket without having to come out of pocket themselves. Truly a no-money-down situation!
So how does one get started wholesaling and is it really no money out of pocket? Let's explore those questions and more...
Wholesaling is a lot like real estate match-making - you connect the seller and buyer together and take a fee as a thank you. As simple as that seems, there's a lot of moving parts that have to work together harmoniously for the deals to work for the benefit of all parties.
Very similar to being a Property Locator, you need to get a flow of leads coming in while building your buyers' list. Be sure to check out our Property Locator page to learn how to find your target markets and get leads. Your buyers' list, however, will be different from a PL buyers' list.
Your buyers will be investors who will either fix and flip it or keep it as a rental. The best ways to find these buyers are at real estate meetings, landlord meetups, online, or even in your target area.
We touched on real estate meetings on the Property Locator page and you can also check out more detailed information on our Local REI Groups page. What we will quickly cover here is how to find fix and flip investors using a tool we love called Propstream and a hack we like to use to find active landlords using the Section 8 website.
Propstream is a real estate marketing tool that offers many benefits for the real estate investor, including finding cash buyers in your area! Here's a pretty thorough video that walks you through the process:
To find landlords, we use the Section 8 website, now called AffordableHousing.com. Simply type in your target city to find all the active landlords posting their properties to find Section 8 tenants, families who receive government support for their housing needs.
If the results are quite large, then their filter tool can help you pinpoint properties similar to the houses you're looking for. This is important because you want to get the best match possible. A landlord who owns an apartment building may not be interested in a single-family house. Also, if it is an apartment, the name on it may be the property manager and not the owner.
Once you have a property similar to your target properties, click the name listed in the blue box to get their phone number and then to your buyers' list. This list could be as simple as a spreadsheet such as Excel or Google Sheets or you could get a CRM (customer relations management) software such as Podio or REI Blackbook, depending on your time and budget.
Once you have your fix and flip buyers and landlords, you can either contact them by calling or texting them to see if they're looking for another property in their area and write down any criteria they offer.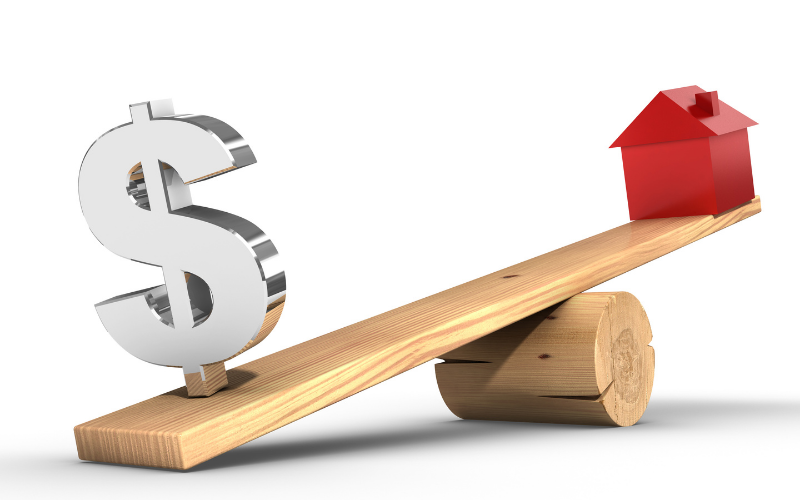 Do I really have to spend money?
The short answer is no. You really don't, but prepare to spend a lot of time doing everything manually. If you have some money to spend towards your business, then there are ways to get more bang for your bucks...
DREW A BLANK HERE :p
Talking to sellers seems to be one of the top things we'd like to skip before we die; right up there with public speaking and jumping out of perfectly sound airplanes!
However, thanks to the latest in technology, some of the heavy lifting can make connecting you with sellers much easier. Texting is the first tool that comes to mind and is something most people are now comfortable with. In fact, most people rather text than talk! Be sure to check your state laws when it comes to texting without the permission of the textee.
Here's an excellent article that goes into detail on the most appropriate methods of texting a seller.
If using Propstream or BeenVerified, consider skip tracing for phone numbers and email addresses. You can then use the email addresses to connect with them and they can either email you back or give you a call. If they are calling you, then you're in a much better position where you're looking to help them sell the house to you.
At that point, you're just having a conversation, getting to know the seller and they're getting to know you, the local guy/gal looking to buy a few houses in the area. You both are seeing if there's a match and if this is a house you'd want to buy.
Many new investors focus solely on the price, but understanding why they want to sell is THE MOST IMPORTANT answer you can get from a seller! This helps you determine if the seller really wants to sell or NEED to sell!
The seller who wants to sell is primarily looking to get as much money as they can and if they can't, they won't sell. That is about 80-90% of sellers you will talk with, but hold on to their numbers and let them know you'll follow up in 6 months to see how they're doing.
The seller that NEEDS to sell are probably in dire straits financially or the home needs a ton of repairs that they just can't afford. Not to mention, they still have to pay their mortgage (unless they fell behind, making their situation worst), taxes, and insurance. Also, to avoid getting fined by the city's code enforcement, they have to keep up the property at least minimally. They may live in another state and now have to pay for
both properties. They're stretched paper-thin and NEED someone to take the burden off their hands!
These will be the sellers you want to talk with and can help. Take the time to find out their situation and come up with solutions that work for everyone.
Once you get an idea of their situation, do some research to find out how much you'd pay for the property. Here's a great video that walks you through the process:
Once you have the numbers worked out, write up a offer contract and present it to the seller. After you collect signatures and you sign it, then take it to your local title company and real estate attorney to start the process. Now you have a contract that you can sell to your buyers. The buyer will sign an agreement to pay you at closing and the title company or attorney handles the rest.
Scaling and Other Options
The information above was just a quick overview. There are quite a few steps to go from finding the lead to closing the deal. But can this business model be scaled? Absolutely! In fact, many of the bigger names in real estate have done just that, taking their business into 7-figures a year revenue. The key is having a great team to help you do most of the day-to-tasks IN the business, while you focus ON building your business through partnerships, other markets, etc.
You can also expand your real estate business while still keeping your wholesaling alive and well. This places you in a very good position. Your company generates its own leads (or your can JV with other investors), put them under contract and cherry-pick the deals you want to fix and flip or rent out and wholesale the rest! This allows you to truly have multiple streams of income!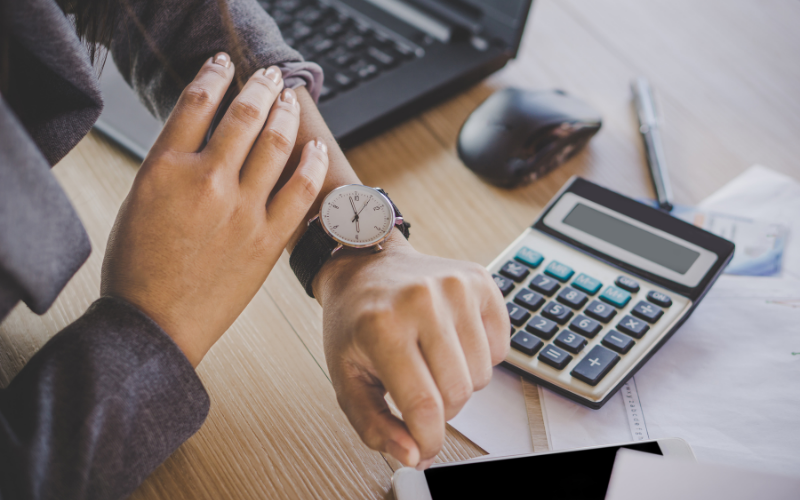 Best Courses for Wholesalers
The Clever Investor Wholesaling Houses Program
START WHOLESALING HOUSES
Wholesaling houses is a great real estate investing strategy for beginners. Learn how to find and flip houses without money or credit.
Best Books for Wholesalers