Learning the Ropes as a Property Locator
If you're new to real estate investing and have the time to put into the business, but not the money or confidence to put deals under contract, then being a Property Locator is a great way to learn while you earn.
So, how does this work? A property locator (PL), sometimes called a "bird dog", looks for vacant houses, houses needing repairs, homes with blue tarps on the roof because the owner may not either have the time or money to make the needed repairs, code enforcement tags on the door, grass high enough to hide a broken down, etc. You get the idea - houses that need TLC.
The PL would get the address of the property, along with pictures, send that to their local real estate investor. The investor takes that information and gets a hold of the owner to see if there's a need to sell the property. If so, the investor buys the property and gives the PL an agreed-upon fee. Fees can range from $100 to $1,000+, depending on the deal and the agreement made between the PL and the investor.
Let's dive deeper into this process and see how money can be made while learning the business...
Finding the Properties Investors Want to Buy
There's a debate among real estate investors on whether to look for the deal first, then the investors will come or find the investors and look for the deals they would buy. We recommend doing both! We'll touch on buyers in the next section, so let's focus on finding those properties!
The first step would be to determine where the investors are buying. It's very similar to fishing, you gotta go where the fish are biting! Here's a video that describes a cool free hack to get the zip codes you will want to target:
Now that you have a handful of zip codes, choose the top 1 or 2 zips and start driving in those areas. Real estate agents call this "farming your market." Get a map of the area and mark off the paths you've taken. Grab the ProfitDrive App to make this process a lot easier and much more organized.
Any time you're out, take a different route and look for dilapidated houses, unkempt lawns, broken windows, newspapers stacked up. Also, look for homes that appear vacant. Find out when the trash gets taken in the area and who's NOT leaving their bins at the curb.
Get the address and pics of the front and sides of the house as well as the roof and yard. If there's anything that stands out, such as a broken fence, the slab where the air conditioner used to be, etc., take a picture of that as well. You want to give your investor as much information as you can. This is also a great way of learning the business by viewing properties from an investor's point of view!
BONUS TIP: If you have business cards, leave a card under the front door or under the garage door and let them know you're interested in buying their property. However, don't wait for them to call before taking action, get the details over to your investor ASAP!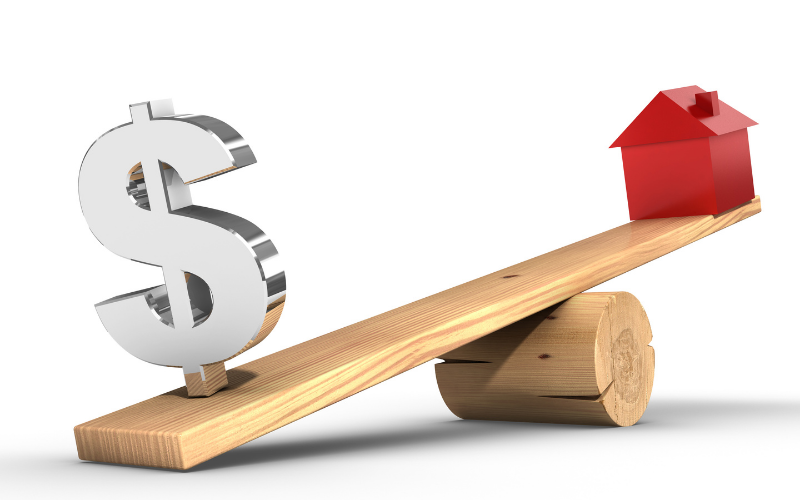 Finding the Investors and Taking their Order
While you're farming your target area, you also need to start building your buyers' list of investors. Two of the most effective ways we've found were hitting Craigslist ads and going to real investors' meetings.
Go to Craigslist and find the city in your target area, then using the "Housing" header, choose "Real Estate for Sale". There you will see a search bar where you can type "We buy houses" or "cash buyers" as the keyword phrase. If the city is large enough, you'll find plenty of ads of investors looking for deals. If you live in a small town, then look for the closest city listed on Craigslist and search there for investors.
Reach out to them and let them know you're driving for dollars and are willing to send them what you've found so far, with the understanding that if they close on the deal, they will pay you a finders fee.
While you're on the phone (or texting), find out if they have anything specific they're looking for. You're taking their order and will get back to them as soon as you've found something. Keep the conversation light, concise, and short. And be sure to follow up as soon as you have something for them!
The second method we've used successfully was Real Estate Investor (REI) meetings. This is a networking event that's held weekly or monthly, typically at a restaurant, where many of the local investors come to find deals or pitch deals they're looking to sell. This is a great way to learn the business from the inside!
Introduce yourself and let them know you're new to real estate but willing to learn. Share with them your target area(s) and see if an investor would be interested in anything you find. Here you will be making connections that could become lifelong friends! You never know until you put yourself out there. Believe me, it's totally worth it!
"Eighty percent of success is just showing up. " - Woody Allen
In and Out Quickly, But...
The biggest advantage of being a Property Locator is the work needed is minimal compared to the fee you'll receive. However, keep in mind, not every address is a fat fee.
In fact, the majority of the leads you find will not close, either because the owner is not interested in selling, they want too much for the property so the investor passes or the bank owns and no one gets it. It happens - a lot! So it's definitely a numbers game. The more leads you can find, the better the chances your investor will close on them.
Be sure to stay in touch and follow up with the investor to make sure the lead is being worked on and to better pinpoint the best leads so you can find more of those possible winners.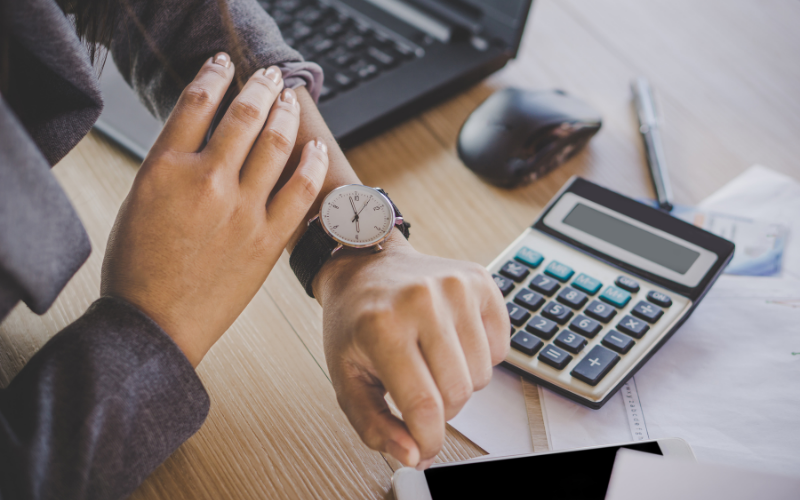 Scaling Your PL Business or Leveling Up?
There's definitely a need for PLs that bring in consistent leads. This saves time for the investor and allows them to expand their reach to other areas of town.
If lead generation is your focus, then learn as much as you can about finding leads from driving around (also known as "Driving for Dollars"), going online and finding potential leads in the county courthouse, creating a landing page, and offering something free to an owner who would be looking to sell their home. They're going to contact someone, why not be proactive and get in front of those owners as soon as possible.
The key in scaling as a PL is being the go-to person for investors looking for leads. Be the best at that and you can have a lucrative business as a lead generator.
If you find yourself wishing you could be the investor and closing deals, then you may want to consider moving up from lead generation being the primary income generator to lead generation as an aspect of your real estate business. Even as an investor, you still need leads. The biggest advantage is that you already know HOW to get leads, but WHAT happens after that is a whole different ball game!
One of the best ways to move into investing is to work with the investor who's paying you finder fees. That person has already proven that they can close deals, see if they would be interested in mentoring you.
You can be a huge benefit if you're willing to do some of the grunt work for the investor. Think - wax on wax off. The tasks could range from going out and getting pictures of the property, to adding a lockbox to a house they just closed on, to sitting in front of the computer and running comps (Comparables of other properties to determine the value in the area the investor wants to buy).
Some of these tasks may feel mind-numbing, but that's part of being a real estate investor. It may not be sexy, but it pays the bills and opens many doors to unique opportunities!
Best Tools for Property Locators
Get control of your time by leveraging our tools to do the dirty work for you. Be the first point of contact with motivated sellers, giving you the upper hand and getting your hands on more deals before your competition even gets the mailer out!
Click the link and Grab the D4D app and start driving today!
App for iPhones and Androids
The Public Records Online Directory is a Portal to those Tax Assessors', Treasurers' and Recorders' offices that have developed websites for the retrieval of available public records over the Internet.
Examples of records that can be accessed include deeds, mortgages, assessment data, tax details, and parcel maps.
Tracking Spreadsheet (Free version)
Use this simple and FREE spreadsheet to track all your drives and the properties you find along the way. MORE WORDS HERE
Tracking Spreadsheet (Paid Version)
Cras faucibus purus tincidunt tincidunt mollis. Fusce placerat augue et porttitor sodales. Ut tincidunt leo in arcu suscipit ultrices. Morbi volutpat imperdiet molestie. Pellentesque magna tellus, tempor in tincidunt sit amet, placerat a mi. In dolor quam, hendrerit a orci eget, accumsan bibendum sapien. Curabitur hendrerit mi massa.
BeenVerified Skip Tracing
BeenVerified is a powerful tool that may let you see a more complete picture of a person. If you have a person's name, you may be able to uncover useful information to help you make important decisions about who you interact with online and in real life.
BeenVerified's People Search tool combs through billions of data points across dozens of public databases and prepares a detailed report that may include current and past addresses, contact information, employment history, social media accounts and potentially more.