Real Estate Joint Venturing
Joint venturing (JV) on real estate deals is a perfect way to learn the investing business while making money. While it's true that it takes money to make money, it doesn't have to be your money. If you're willing to put in the time needed to find excellent deals, money is not an issue! You'll have plenty of investors willing to go in on the deal with you.
So how does JVing work and how do you find that right partner to work with? Those are the questions we'll be addressing and more!
What is Joint Venture and Why Would You Have One?
Joint venturing happens when two or more individuals or companies join together on a deal. This is different from a typical partnership because JVing is only for a specific purpose. Once the purpose has been achieved the joint venture is over unless all parties agree to do multiple deals together.
There are a number of reasons JVing happens:
You need money and they need deals - This is by far the most common reason for JVing, especially when you're first starting out.
You secured the deal remotely and want a JV partner who has boots on the ground where the deal is located - This not only expands your business outside of your normal target market, but it's also smart. You can only see so much on Zillow and Google, you need someone to physically make sure you're getting what you're paying for.
You want to learn an aspect of the business and want to learn from one who's more experienced - This is especially true when you're going from being a property locator to a wholesaler, flipper or buy & hold investor. Working side by side with a veteran investor saves them time and money and gets you the knowledge you need to go to the next level.
You want to take down bigger deals - It's not unheard of stumbling onto a $1,000,000+ deal and now you don't have that kind of money. But some investors do and if the numbers makes sense, they can legally pool their funds together to make the deal work.
Keep in mind, as amazing as JVing is, if you rely exclusively on JV partners without learning the process, you'll always be splitting the proceeds. If you try to do everything yourself, you'll stretch yourself too thin and burn out quickly. The key is knowing when to bring in a JV partner and when to take care of the deal yourself. It's all about balance.
One tip we recommend is whenever you work with a JV partner, let them know you want to learn more about the business. This helps you both because you will learn out to take deals down on your own thus giving you more confidence to work larger deals. Your JV partner will also appreciate you bringing them in when those larger deals happen.
Build respectful relationships with JVers and you'll never need to worry about closing deals again!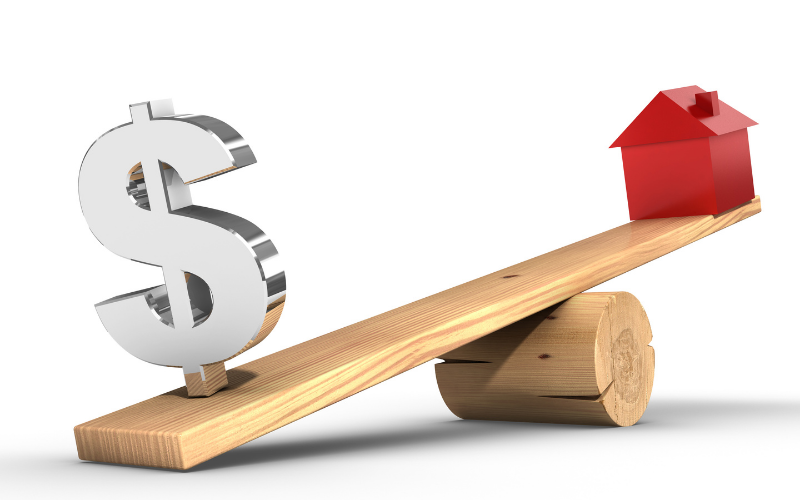 Know What an Investor Wants in a Profitable Deal
Different JV partners have different financial objectives. While some love the fat checks that flipping houses can offer, others prefer a steady stream of income every month.
One technique we found helpful is building your buyers list. We touched on that on the Property Locator page. As you build up your buyers list, get to know what type of markets they invest in, what types of properties they like and under what price range, etc. On your website, you can offer a short VIP form where they will leave where the investor can leave their information with you and you contact them regarding any deals you have that fit their buying criteria. Having them fill out the form takes the guesswork out of it.
Finding JV Partners to Work With
In addition to pulling from your buyers' list for potential JV partners, you can also attend REI meetings and events (learn more) and collect business cards, jotting down what they're looking to buy.
Facebook Groups also have a plethora of local investors looking for deals. Click the link and in the Search groups bar, type in your target marketing + investor. You'll receive a list of public groups that you can enter as long as you follow the groups' rules and private groups where you need to be invited or accepted into the group.
The more active members, the better. Take a look and see how often people posts in the groups. How responsive are they to members' questions? Do they stay off track in just discussing real estate or does it seem to get too political? A moderator is usually keeping an eye on things to avoid getting off track, but it doesn't feel right, check back another time.
Another great resource is LinkedIn, which is considered the Facebook for professionals. Simply search for real estate investing and you'll find more than enough groups to join. If you are connected with other members, scroll down their profile and see what groups they belong to.
The most important thing to remember is the more active and engaging you are the better your chances of connecting with your future JV partner. Think in terms of building long-term relationships and celebrating others' wins and supporting them when encouragement is needed. Be a friend and the JV will come naturally.
If you think you have a deal but need funding, reach out to us and let's see if we can do business together.