How to Invest in Real Estate
Investing in real estate can be a very lucrative business and has been the source of wealth for many millionaires and billionaires. It can offer you multiple avenues or you can dive deep and become the go-to person in your area. But the number one key to success - you have to treat it like a business. I'd say number two would be to get started! This means understanding the mind of an investor, looking at a LOT of properties, AFTER you take the time to narrow down the best strategy and take the necessary steps to get the ball rolling.
Let's start with just four questions to discover the steps you'll need to take to get started on the right foot...
Do you wish to invest in your local area or remotely?
There are huge advantages to starting within 5 miles of where you currently live.
You already have personal knowledge of your area, which is a big advantage over investors looking for deals remotely. You know the areas that are up and coming vs those on the decline.
Easier to talk to sellers because you represent the local lil guy/gal just looking to buy a house. People tend to trust those they can relate to, especially someone who's local to the area.
Much easier to manage. Whether you're looking to hold on to the properties long-term or looking to liquidate fast, being able to get to the properties quickly and easily is a major convenience!
However, looking at properties remotely offers some nice benefits as well! This is especially true if you live overseas or in such a small community that finding deals are rare.
Investing remotely opens up the entire world to you! That's powerful! Just make sure you pinpoint the areas you want to focus on.
It's sometimes easier to find one or two deals in multiple areas as opposed to finding those same number of deals in one area, i.e. casting a wider net.
You can enjoy the flexibility of investing only in high growth areas that will give you more bang for your bucks, thus also diversifying your investment portfolio.
Whenever possible, go deep as you can before going wide. Having a prime target area where you can focus your marketing efforts tends to bring about more results than spreading yourself too thin.
Consider becoming the go-to person for your prime area before branching out to other areas. When you get to that level, finding a new spot will be just following the process you've already successfully created!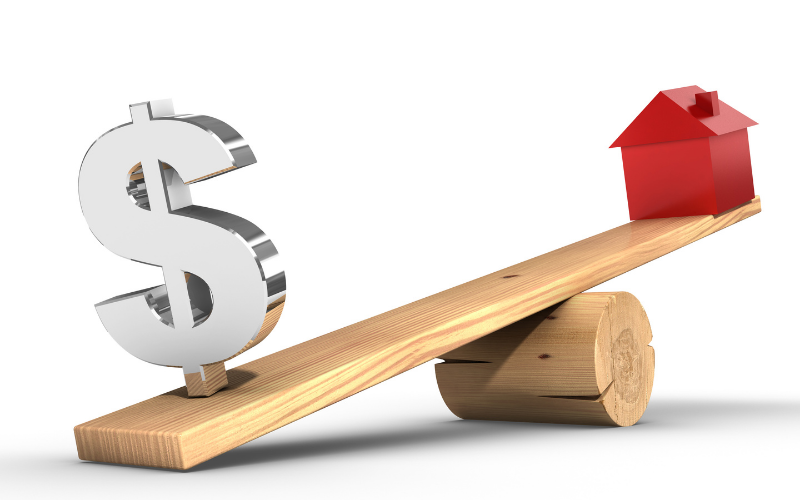 Do you have access to money to invest? What would be your maximum budget?
Having access to money, whether it's your own or someone else's, is essential in being successful in real estate. While it does help having cash in the bank to close deals at lightning speeds, you'll find that being open-minded, creative, and willing to help others out of their predicaments can be quite rewarding and an education you won't find at a university!
If you're just starting in real estate investing, having a limit to what you invest will help you focus on what type of properties to look for. This is of particular importance if your budget is either small or nonexistent.
If you feel confident in securing a bank loan, then properties over $50,000 are great for most lenders. If your credit isn't what the banks want, no worries. There are plenty of opportunities available. If you're looking to hold the property, then seller financing can be a huge benefit for you! Keeping an open mind will reap many rewards!
Are you looking for big payouts or monthly income?
Fast cash or cash flow or both? This answer will help hone in on the best investment strategy for you.
Fast cash strategies include:
Property Locator - You look around your target area and find properties other investors would want to buy. Send them the property address, as well as any other information you can find on the property, and the investor will pay you a finder's fee when the deal closes.
Wholesaling - this is where you place the property under contract and sell the contract to a buyer who will step in and purchase the property. You would get the difference between what you agreed to give the seller and what you charged the buyer.
Fix and Flip - You close on a deal and begin renovations to improve the property to resale to a family who will move into the home. You would get paid after the house sells.
Slow and steady returns strategies include:
Buy and Hold - Whether you purchased the property as a turn-key investment (move-in condition) or you already fixed it up, you hold on to the property and collect rent. This also makes you a landlord, which you can do on your own or hire it out to a property manager.
Lease Option or Seller Financing - With this strategy, you are collecting money from a buyer instead of a renter in the form of a mortgage. Renters come and go without attachments to the house. Whereas a buyer making payments knows that someday this house will be theirs and will take care of it much better than a renter.
Notes - This is when you become the bank for the borrower who could not obtain a bank loan. Very similar to seller financing, where you create the note, but you can also invest in other people's seller financing as well. This gives you more flexibility, especially when it comes to exit strategies!
There is an infinite amount of variety when you want both fast cash AND slow returns, depending on your imagination and experience.
You can negotiate a deal where you get paid when the deal closes and you receive a percentage of the cash flow the investor is earning.
You can renovate the house and get a down payment from a buyer and finance the rest for monthly cash flow. If they bail at some point, you get to keep the down payment and find another buyer to start the process over.
You can sell the note you created to another note investor or just sell partials of the note while remaining in control of it.
How much time can you devote to starting your real estate investing business?
This is probably the most important factor in considering real estate investing and a great hedge if you lack the finances to close a deal.
If you're just starting out and lack of funds is an issue, then you'll need to devote a lot more time in the business as opposed to someone that can pay for a turn-key investment. But the learning and experience you gain will truly be invaluable!
If you have money to invest, but your schedule is pretty much booked up, you have options! You could buy a property that's move-in ready and hire a property manager to do the rest! Or put your money to use in the form of private money and receive yields far beyond what a 401K can offer backed by real estate!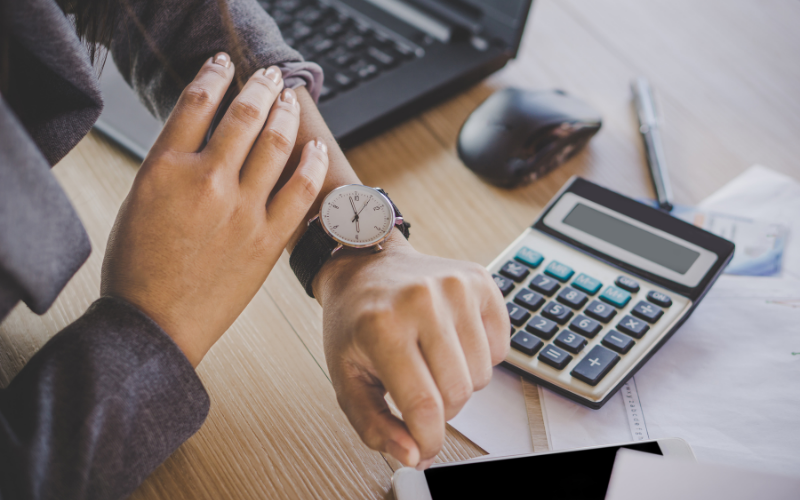 "Real estate investing, even on a very small scale, remains a tried and true means of building an individual's cash flow and wealth." -Robert Kiyosaki
Best Books for New Real Estate Investors
GETTING STARTED IN REAL ESTATE INVESTING